Check out our upcoming activities going on with our Rec Department through the end of March!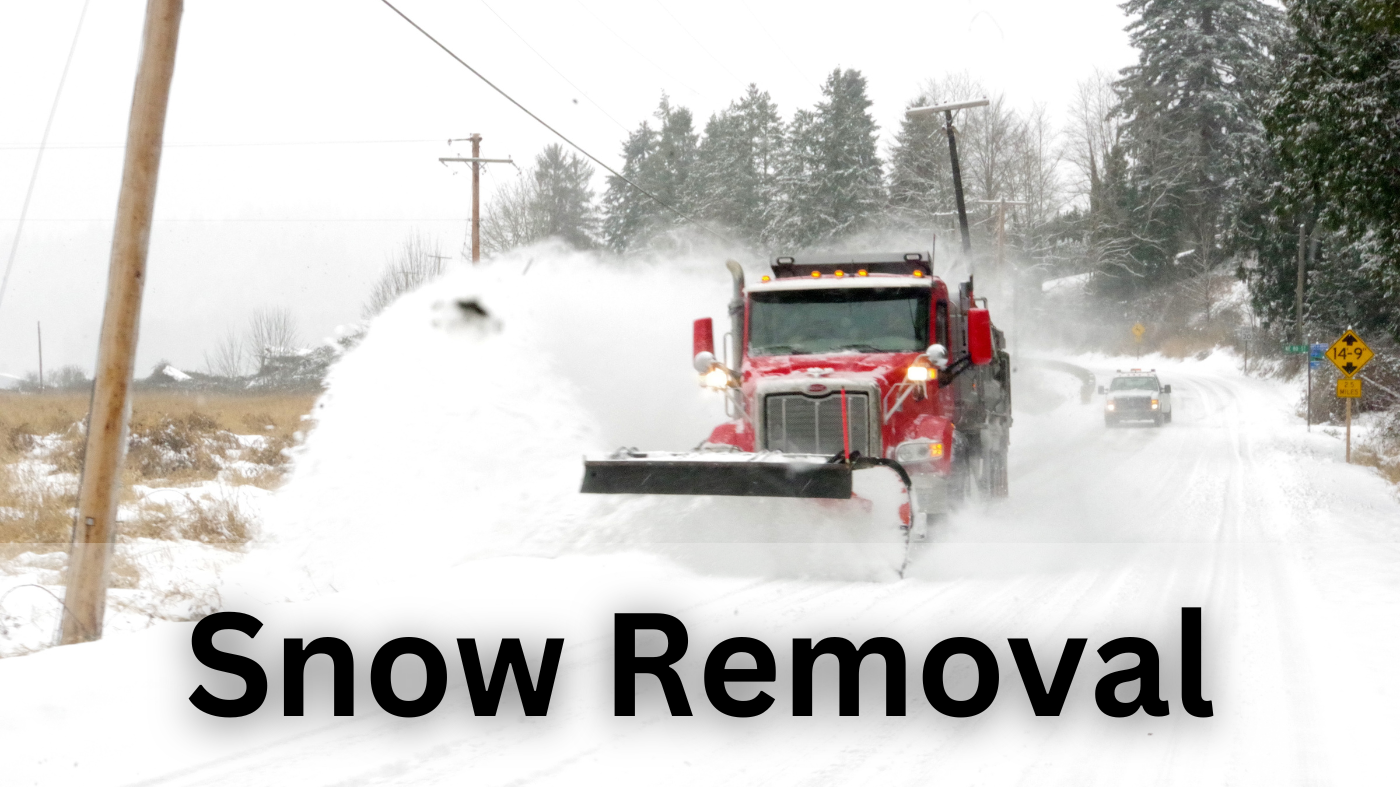 During this time of year we get lots of questions in regards to snow plowing and what our policies are. Click here to find our Snow Plow Priority Map as well as our Snow Removal Policy!
For the entire month of March, Come hang out with us at the Family Activity Center every Saturday from 6-8pm for Family Volleyball Night! Click here to see what else we have planned this month!
South Weber has contracted with Black and McDonald for all of our Street Light Repair needs. That means if you need to report an outage then just use thier new tool online to send in a note. 
Connext is beginning installation of Fiber within the City. With that you will see them working within the Right-of-Way which may fall on your property. If you have any damage that needs to be fixed please contact them at (385) 298-1525. You can Call or Text.
The gravel pits have been part of the local landscape as far back as the 1930s. This was prior to the incorporation of the Town of South Weber in 1938. Further expansion of the pits began in the 1960s. Here is some more information about the pits and who to file a complaint with.