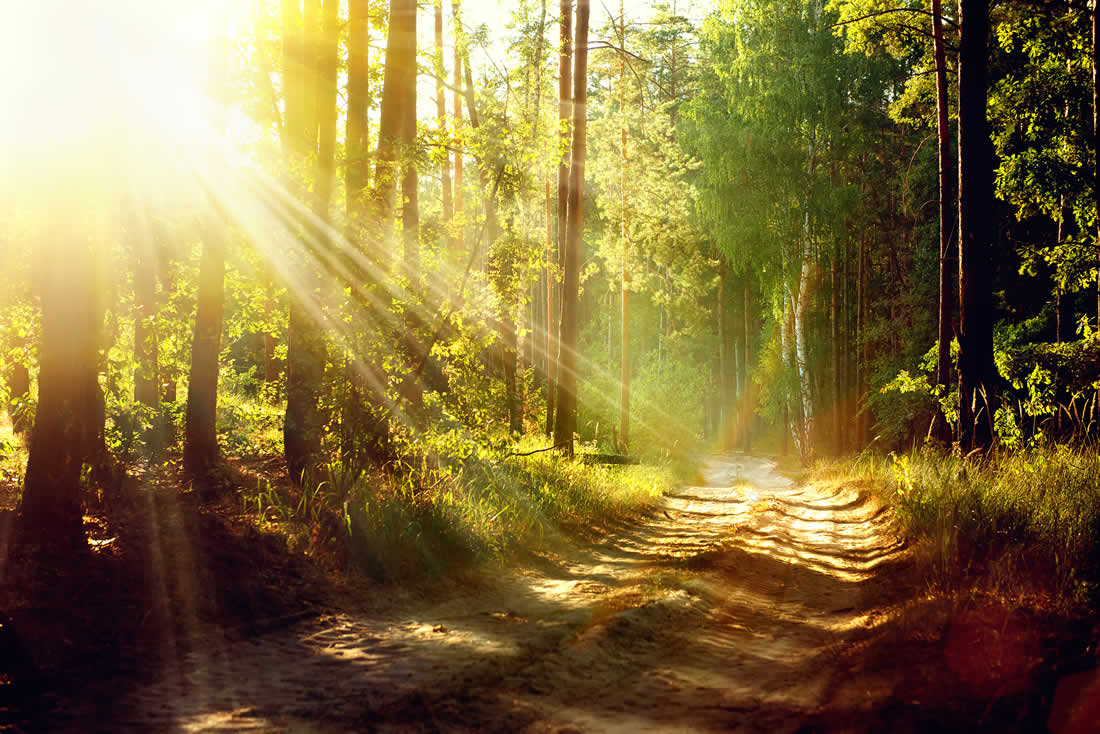 South Weber City Newsletter
The city's newsletter is printed every month and mailed to residents with their utility bill. It contains information on community events, projects, recreation activities, and other helpful information. Also included in the newsletters each month is a letter from the Mayor and Citizen Spotlights. Every July our week-long celebration for Country Fair Days event schedule will also be with the city's newsletter.
For added convenience, you may find a copy of all the newsletters on file below.